Screenshelf Trade Account Benefits
Guaranteed 10% off iPhone Screens and Batteries.
Guaranteed 5% off Samsung Service Packs.
Up to 25% off other selected products.
Unlimited Lifetime Warranty on most parts.
Free Delivery for orders over €200.
Dedicated account manager.
Inventory Sourcing.
Exclusive access new releases and special offers.
Monthly Newsletter.

Our Mission
To be your preferred partner for premium parts and accessories. To cater for individual repair technicians, phone repair shops and phone refurbishment enterprises. And to provide unrivalled customer support to our customers.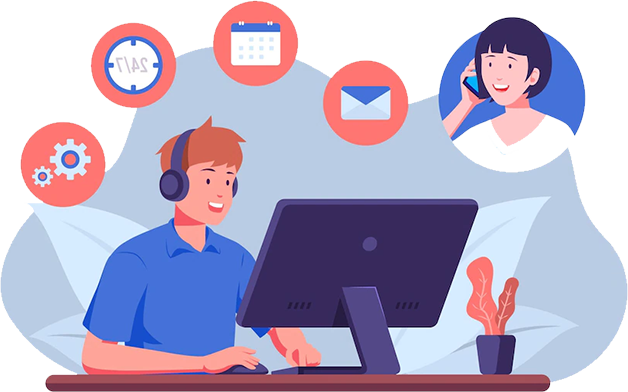 Would you like to know more details on our trade accounts, products or service? Please enter your details and we will call you back within 24 hours.